injection plastic baby bath tub mould in huangyan
Specifications
baby bath tub mould
1)we design kinds of baby bath mould
2)High quality
3)different hot runner
4)standard mould base
injection plastic baby bath tub mould in huangyan
1.Mould base : LKM ASSAB etc
2.Cavity/Core material: P20 718 2738 2316 etc
3.Steel hardness:25-60HRC
4.Product material:PP PC PS PVC ABS HIPS etc
5.Cavity QTY: single / multi-cavity
6. Design software: UG PRO/E CAD CAXA
7. Facilities: SM, CNC, CARVING MACHINE ,EDM, WEM, WEDM, DIE SPOTTING MACHINE,DRILLING MACHINE AND so on
8. Runner: HOT(YUDO) or COLD
9.Mould life: 300,000- 500,000 shots
10.Cycle time: 50 seconds
11. Mould delivery time : 45days
12.Injection machine:80 T- 2000T
Process
1.R&D

We support customer R&D .Make the files or improve the design if you needed

2.Negotiation

The quality ,price, material, cavity,delivery time, payment item ,ect.

3.Place an

order

According your own design or you chooses our design.

4.Mould

According to customers' request to build the mould. Before make the mould, we sent mould design to customer approval first , before move forward to production ,we send samples to customer to confirm first.

5.Sample shoot

If the first sample come out is not satisfied customer, we modify the mould and until meet customers'satisfactory.

6.Products in store

If your quantity is beyond of our storage, we will provide lead time to you.

7.Delivery

Delivery goods by sea or by air, according customer's requirement.
Technology
1) Mould structure design
Professional designers provide you with reasonably designed mould to shorten cycle hours.
Reducing unnecessary procedure improves efficiency.
2) Mould cooling system
According to the structural characteristics of the product and the appearance of the product , We design a reasonable form of gate for mould, such as a large gate, hidden gate, fan gate, needle gate, pin point gate etc., a reasonable channel of runner design make mold temperature balance in the shortest time to improve mould precision and productivity.
3) Accessory for mould
Slide, guide pin, guide sleeve, lifter blocks and so on are taken by wear-resistant standard parts, to ensure the mould life.
4) Deal with mould
Quenching the mold, heat treatment to improve the hardness, then Nitriding temperature is lower , the mold will no longer need to quench mold with high surface hardness and wear resistance more than HV850
Service
1) We can repair the mould in one year for some free and provide technology.
2) ordering formand materials application are conducted in strict accordance withISO9001/ ISO14001 quality management.
3) High quality, attractive price.
injection plastic baby bath tub mould in huangyan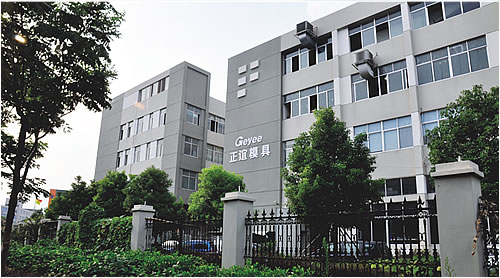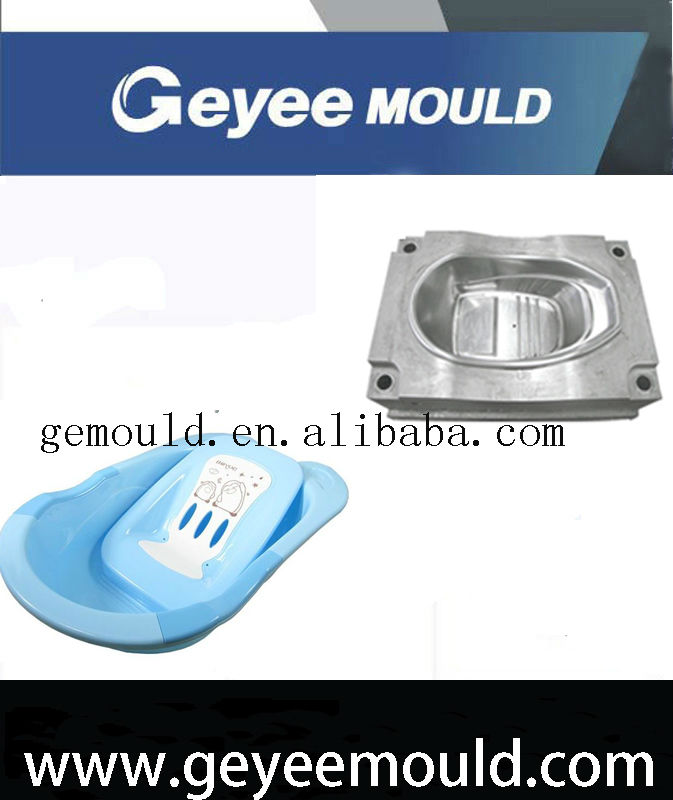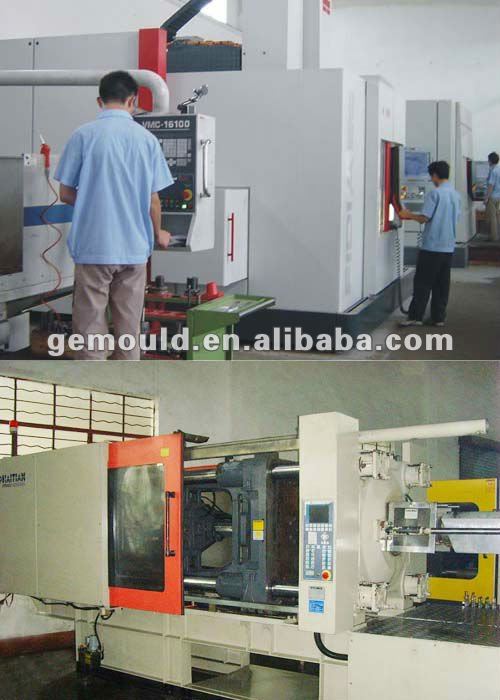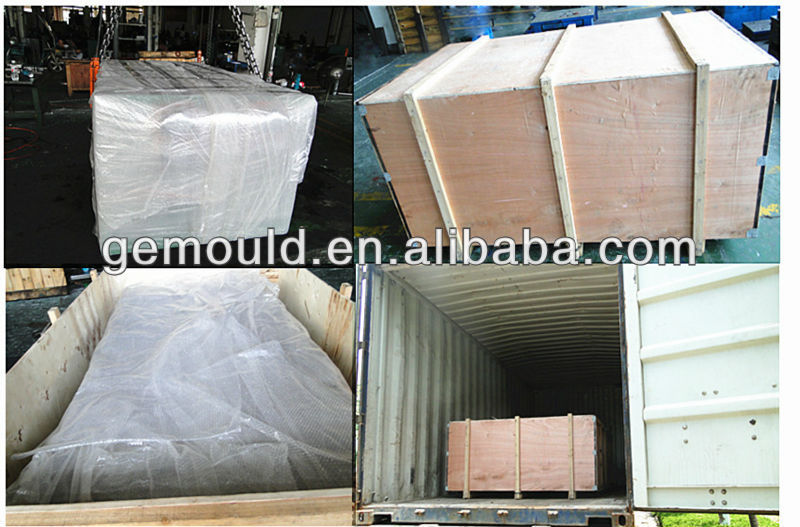 Any questions,please feel free to contact with me.
let suppliers know what you are looking for.
your requirments. Our expert will find most matched suppliers for you in one week